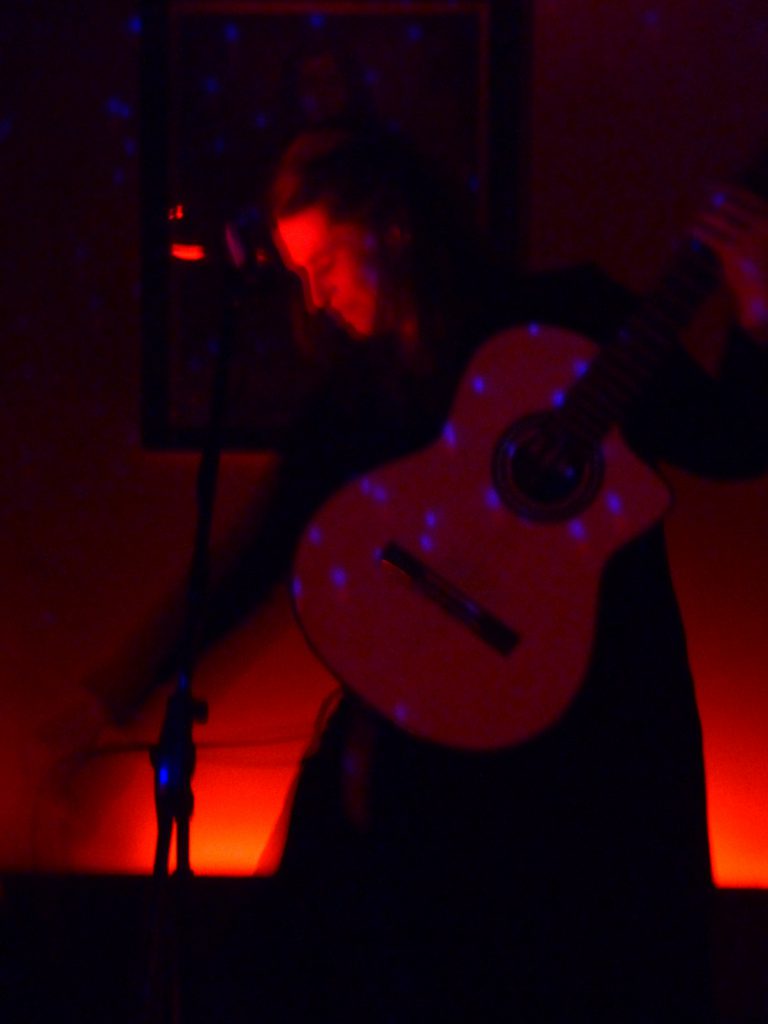 Hello I am Sonie, I make music since I can think. My basis is the classical music on the piano and the flute. After a training in jazz vocals and my first encounters with Greek music I met musicians whose hearts beat in the same Ryhtmus. Here you can read more about it: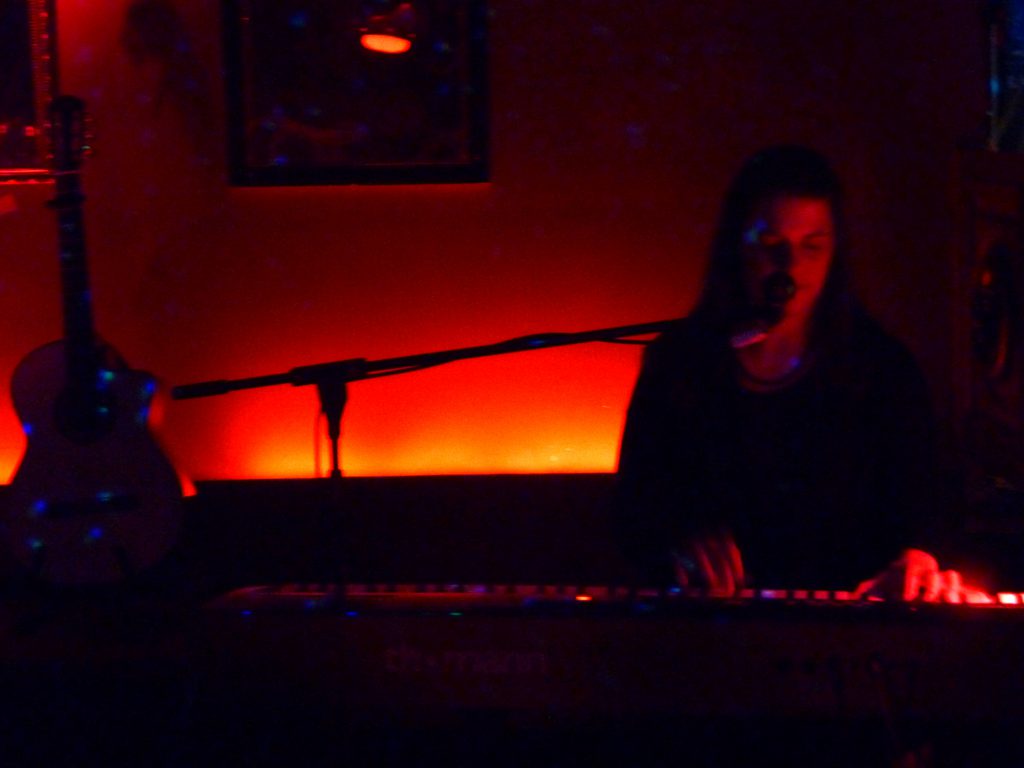 Hallo ich bin Sonie, ich mache Musik seit ich denken kann. Meine Grundlage ist die Klassik auf dem Klavier und der Querflöte. Nach einer Ausbildung im Jazz Gesang und meinen ersten Begegnungen mit griechischer Musik traf ich Musiker deren Herzen im gleichen Ryhtmus schlagen. Hier könnt ihr mehr darüber lesen: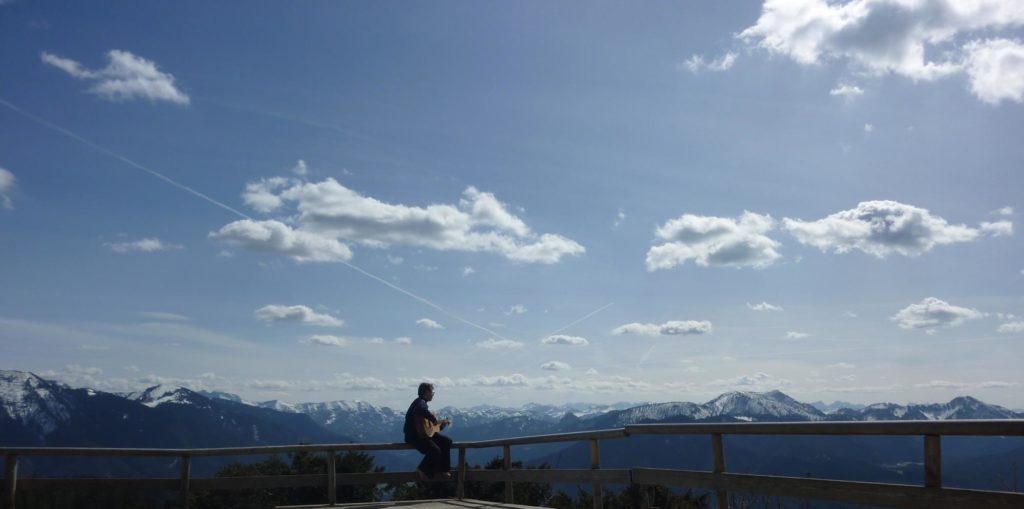 SONIE & GEORGE:
Wir spielen im Duo mit E-Gitarre, Akustik Gitarre, Klavier und Gesang.
We play in a duo with electric guitar, acoustic guitar, piano and vocals.